Custom Jeep & Truck Builds
VEHICLE MASTERS PERFORMANCE CENTER
we are a custom Builder of hi-performance off-road 4×4 vehicles.
WE impose no limits… you want it, we'll build it.
We offer the highest quality parts to ensure your upgrades are
capable of Handling the greatest demands.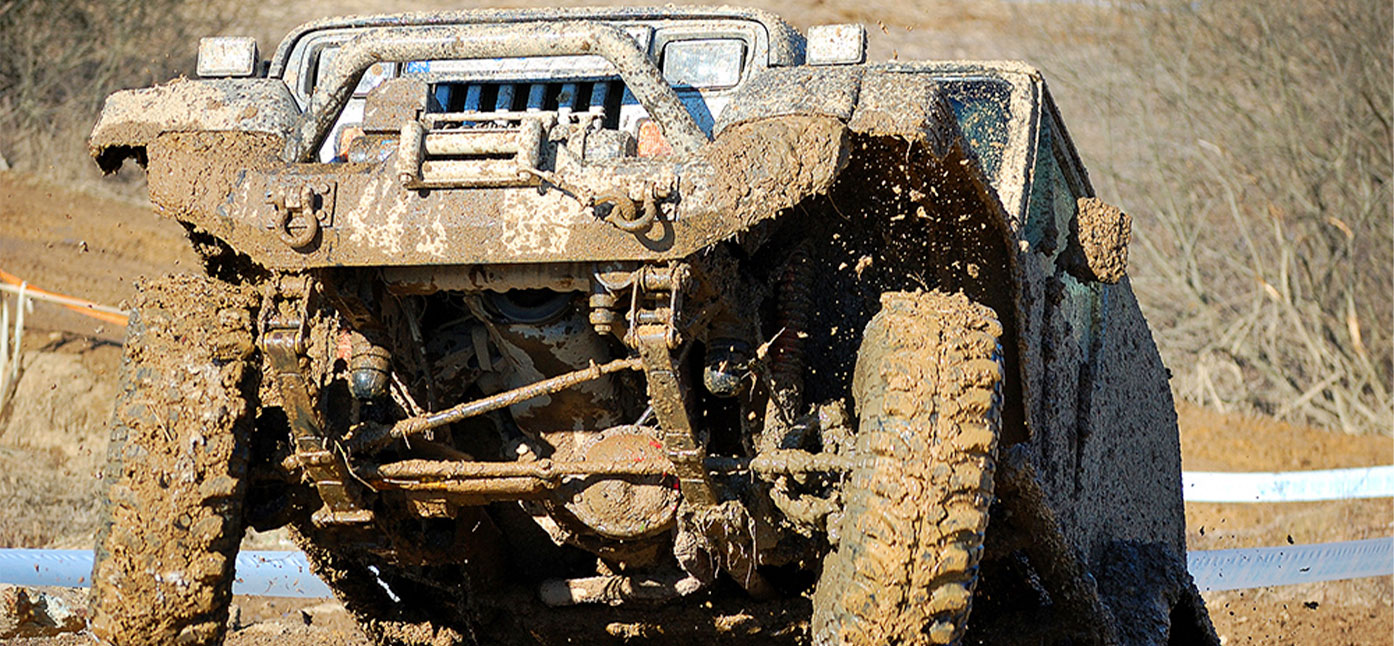 Can you think of a better way to express
yourself than with a few tons of steel?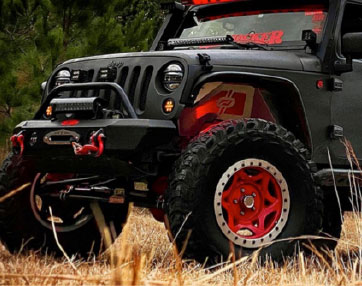 Go ahead and obsess, we're here to build you the jeep or truck of your dreams.
Here's some options for you to consider.
Lift Kits / Leveling Kits
Tuned Suspension / Bump Stops
Custom Wheels / Lugnuts / Tires
Differentials / Big Brakes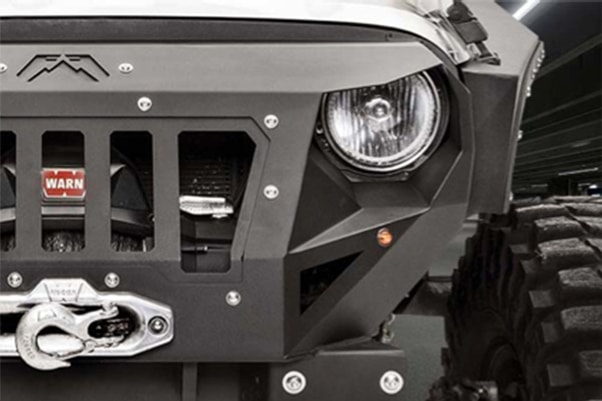 Body Armor / Fenders / Grills
Bumpers / Winches / Hitches
Headlights / Tail Lights / Light Bars
Bull Bars / Headache Bars / Grab Bars
Sidebars / Steps & Running Boards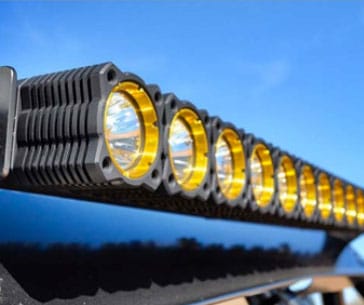 Bed liners / Tool Boxes / Tonneau Covers
Shelving / Ladder Racks / Fender Flares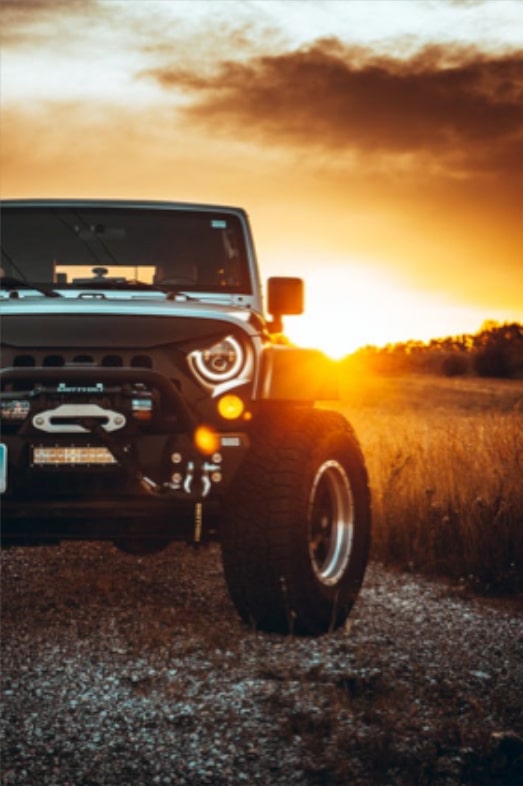 Hard Tops / Soft Tops / Bikini Tops / Doors
Overlanding – Roof Racks / Pop-Up Tents
Snorkels / Cargo / Storage and more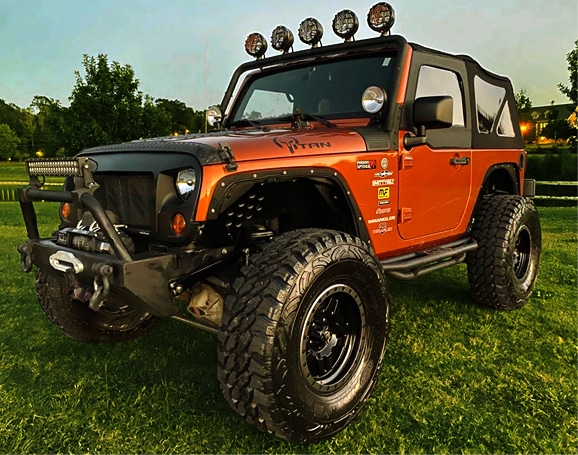 Whatever your needs, vehicle masters can get you equipped.
Don't let the distance be an inconvenience. Free towing for any build.
Just say the words, we can have the vehicle here fast!
Call us today, we would be happy to get you started on your build.
How safe is your vehicle?
Off-road failures in the middle of nowhere will wreck your day!
When you're climbing, crawling, or mudding, that's the wrong
time to find out your vehicle is in no condition for the challenge.
Schedule an appointment for a safety check today.