Auto Repair Shop
Oak Forest, ILLINOIS
Quality Auto Repair
and a whole lot more.
Independently Owned and Operated, Vehicle Masters is a full-service preventive maintenance and automotive repair center. We perform high quality, guaranteed service you can trust at a fair price. We repair domestic and foreign vehicles and are your best choice for scheduled maintenance of your car, SUV, truck and fleet vehicles.
General Auto Repair & Service: 
BRAKES, EXHAUST, STEERING, SUSPENSION, COOLING, A/C CHARGING, ELECTRICAL, EMISSIONS & MORE.
BEARINGS, TIMING CHAINS/BELTS, WATER PUMPS, THERMOSTATS, RADIATORS, RACK 'N PINIONS.
ENGINES, TRANSMISSIONS, DIFFERENTIALS, DRIVESHAFTS, AXLES, AND BEARINGS
EXPANDED SERVICE OFFERINGS
Featuring: Custom wheels & tires, lift kits, tuned suspension, LED lighting, running boards/steps, tonneau covers, tuners, cold air intakes, superchargers, and other aftermarket accessories.
We welcome the plain jane, classic cars, Jeeps, pickup trucks, work trucks & vans, street bikes, dirt bikes, and Harley Davidson motorcycles, snowmobiles, ATVs, and other types of vehicles.
EVERYDAY STREET
OFF-ROAD, HI PERFORMANCE,
AND POWERSPORTS VEHICLES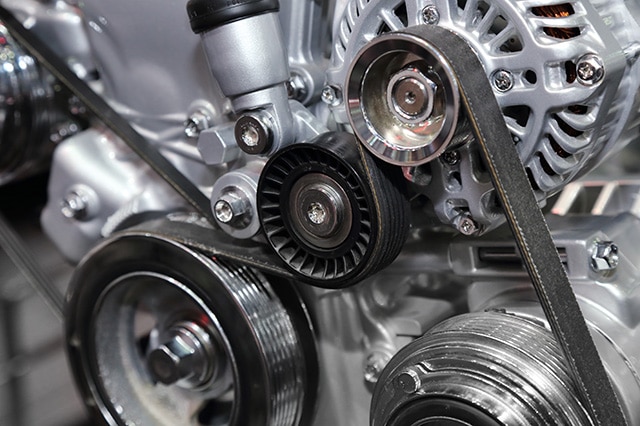 Belts & Hoses
Exposure to heat, vibration and contamination makes belts and hoses wear out faster than any other components in your vehicle.. That's why regular inspections are so important. Here are the belt and hose types in your vehicle, along with their applications.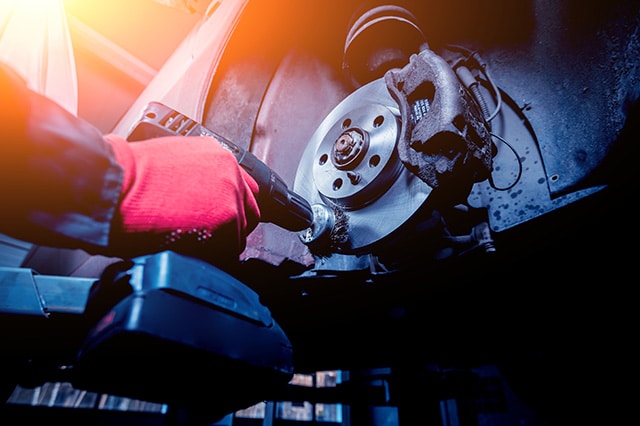 Braking Systems
Brakes are one of the most important safety features that your vehicle offers. Brakes should be inspected frequently to ensure the safety of both you and your passengers. Squeaking is not the only sign that your brakes may need replacement. Grinding, vibration when braking, a squishy feel when you push your brake pedal down, or your vehicle pulling to one direction when braking.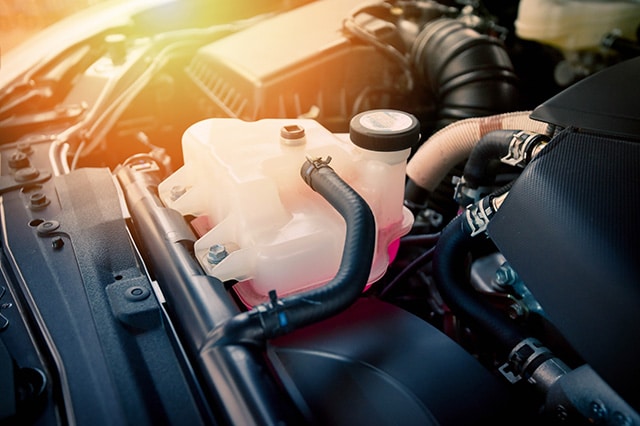 Cooling System Maintenance
Keeping your engine at the proper operating temperature is critical. We inspect radiator coolant level, hoses, pressure cap and thermostat for leaks or other damage along with component condition, leaks or damage.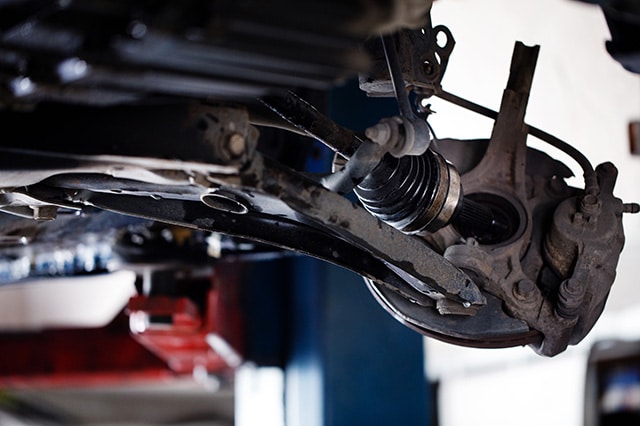 CV & Drive Axle
Your vehicle's axle must bear the weight of your vehicle (plus any cargo) and the acceleration forces between you and the ground. So when it comes to axle inspection, we are your source for professional, knowledgeable service-essential for the equipment that carries you and your family to wherever you need to go.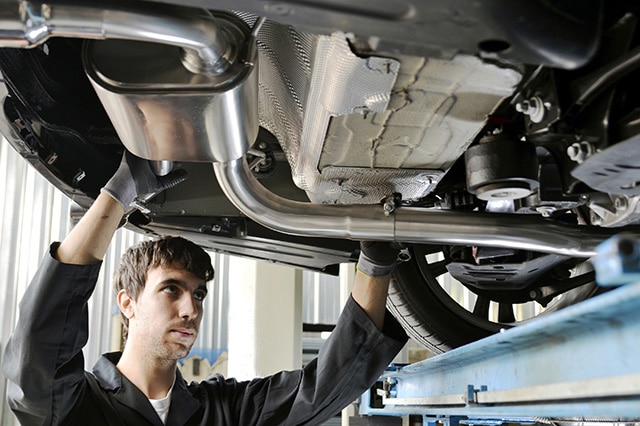 Exhaust
Your exhaust system is more than a muffler. It is a series of pipes that run under your vehicle, connected to your muffler and catalytic converter. The main function of your exhaust system is to control noise and to funnel exhaust fumes away from passengers. Exhaust gases contain dangerous substances such as carbon monoxide, which can be hazardous if allowed to flow into the passenger housing of the vehicle.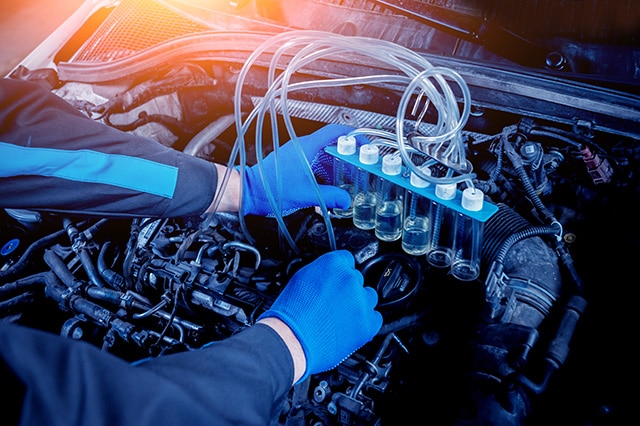 Fuel Injection Service
If you are experiencing rough idle, stalling, poor acceleration, lower fuel economy or high emissions levels, then a Fuel Injection Service could help your vehicle's performance. Fuel injectors can clog when deposits build up over time.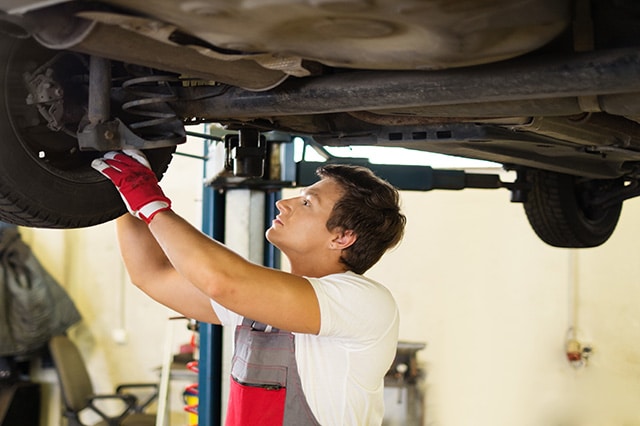 Suspension and Steering Systems
The primary function of your vehicle's suspension and steering systems is to allow the wheels to move independently of the vehicle, while keeping it "suspended" and stable. Any play or uncontrolled motion in these systems results in a deterioration of handling and accelerated tire wear. Vehicle alignment is closely tied to the condition of the suspension and steering systems.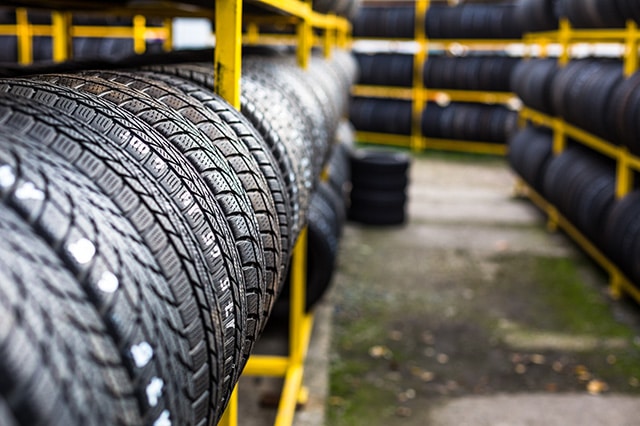 Tire Replacement
Check your tread depth. The easiest way to know if it's time to replace your vehicle's tires is to have them inspected by a professional, but there are ways to check them yourself by using a tire tread gauge.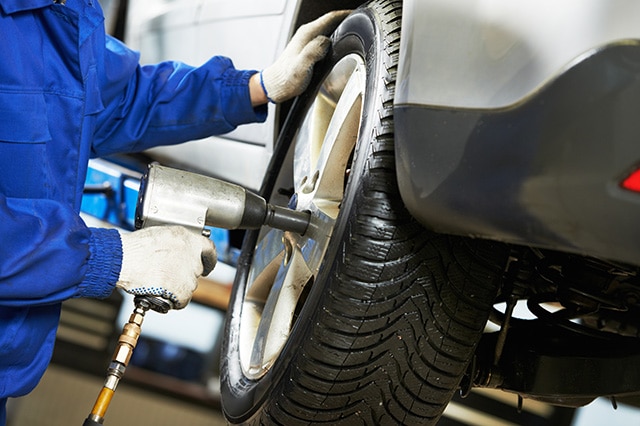 Tires & Wheels: Tire Rotation
Tire rotation refers to the regular practice of switching the position of each tire on the car. The purpose of Tire rotation is to help equalize tread wear and is critical to gain the maximum life from your tire investment. Tire rotation time also offers a good opportunity to have the tires and wheels balanced. It's another step you can take to maximize your tire investment.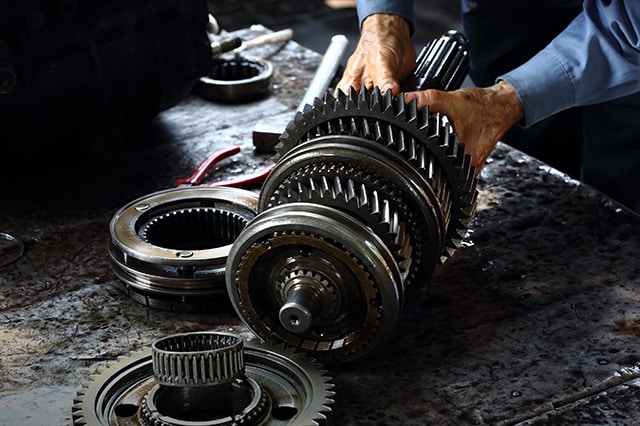 Transmission Maintenance
Your transmission is a complex system of gears that transmit mechanical power to your engine, ultimately determining the rate of speed you travel. Transmissions convert this power from the engine so that it can supply high torque at low speeds, in addition to selecting which gears are appropriate based on the driving conditions.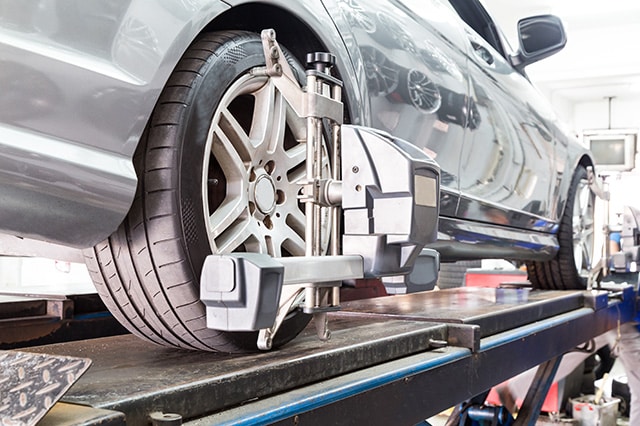 Wheel Alignment
Wheel alignment is the position of the wheels relative to your car. When properly aligned, the wheels point in the right direction. Without proper alignment, the wheels resist your steering commands, as well as each other. Alignment also affects gas mileage and tire wear. If your tires are pointed in different directions, they fight against each other and can cause tread wear. Proper wheel alignment is integral to maintaining your vehicle.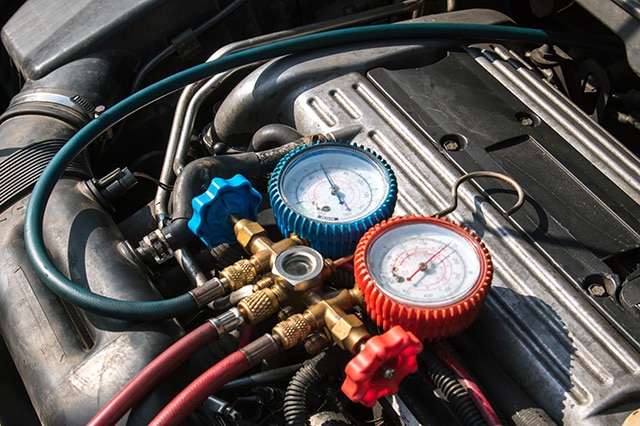 Air Conditioning Service
We understand all aspects of AC repair, from modern computerized components to environmental disposal concerns. Today's AC systems are fairly complex, and new improvements are always being initiated. That's why you need to turn to us, the qualified source for everything related to your air conditioning system. The following is a brief schematic of some of the basic components that comprise this system: compressor, condenser, receiver, orifice tube/expansion valve, evaporator.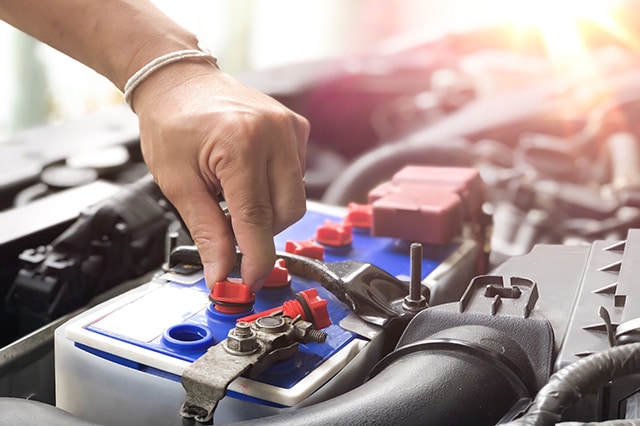 Batteries
When your vehicle's engine is off, the battery provides the required power to the rest of the system, as well as during start-up (cranking). It also supplements the power from the charging system during periods of high demand. Your vehicle's electrical system powers everything from the ignition and fuel systems to accessories such as your radio, headlights and wipers.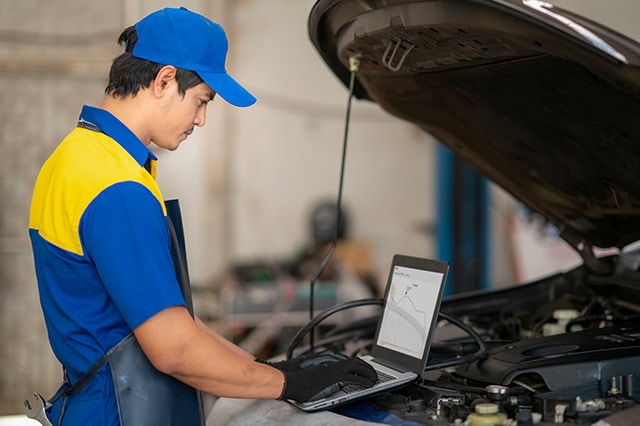 Computerized Engine Analysis
Your vehicle's engine is a highly sophisticated piece of equipment. Federal Exhaust Emission and Fuel Economy regulations demand that today's vehicles be equipped with electronic engine control systems, to curb carbon emissions and increase fuel efficiency. 
VEHICLE MASTERS
Auto Repair Shop 
Read our reviews and experience
the best for yourself while
supporting a locally owned business!
Call us for our current auto repair specials!
We offer competitive pricing for new customers.